Long Hair Boutique Spa & Designs
Many ask us where the name of the business came from. For us it's simple. We are a mother and daughter from Cherokee, NC. We are Cherokee Natives that are members of the Long Hair Clan. To us this means something and we wanted to honor our history while we embark on the journey of entrepreneurship and independence!
We started with the simple idea of wanting to make a difference in other's days and lives as a mother and daughter duo. We never thought we would get the chance to open a business where we could provide a little retail therapy for some as well as offering healing services to some. So, we thank you greatly for giving us a chance to make a difference in your day & choosing to shop local!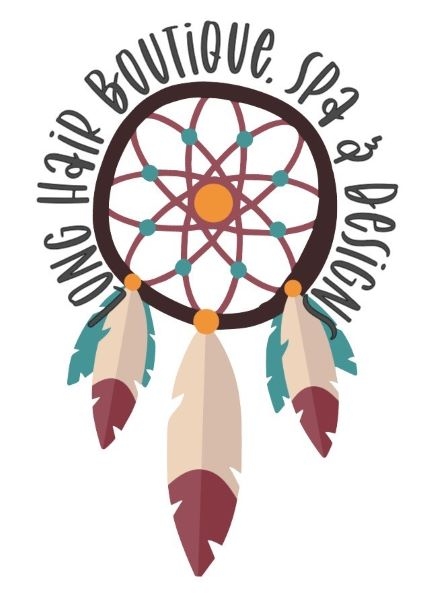 ---
543 Depot Street
Franklin
NC
28734